First Black Super Model Naomi Sims
Jun 29, 2023
·
By Kelvin McCollum
Naomi Sims was a trailblazing model and entrepreneur, who paved the way for future generations of Black models. Born in Mississippi in 1948, Sims grew up in foster care and faced discrimination throughout her life. Despite these challenges, she went on to become the first Black supermodel, and later founded her own successful beauty company.
Early Life and Career
Sims began her career as a model in the mid-1960s, at a time when the fashion industry was largely dominated by white models. She quickly gained attention for her striking beauty and poise, and soon landed a contract with the prestigious Wilhelmina modeling agency.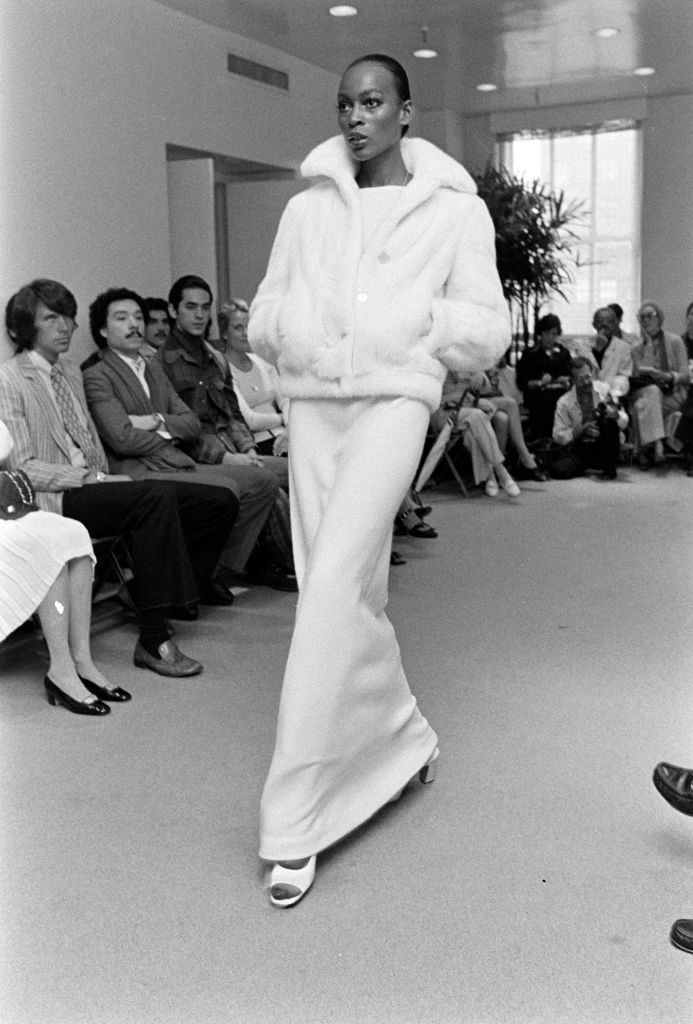 Throughout the late 1960s and early 1970s, Sims appeared on the covers of major fashion magazines, including Vogue, Harper's Bazaar, and Life. She also appeared in numerous television commercials and fashion shows, becoming one of the most recognizable models of her time.
Breaking Barriers
As the first Black supermodel, Sims faced significant discrimination and racism in the fashion industry. Many designers and photographers refused to work with her, and she often had to bring her own makeup and hair products to shoots because stylists did not know how to work with her skin and hair.
Despite these challenges, Sims remained determined to succeed. She used her platform to advocate for greater diversity and representation in the fashion industry, and worked to create opportunities for other Black models.
Entrepreneurship
In the 1970s, Sims founded her own beauty company, which specialized in products for Black women. The company, called Naomi Sims Beauty, was a huge success and helped to further cement Sims' status as an influential figure in the beauty industry.
Sims later went on to write several books about beauty and fashion, including All About Health and Beauty for the Black Woman and How to Be a Top Model. She also continued to work as a model and appeared in several films and television shows.
Legacy
Naomi Sims passed away in 2009, but her legacy as a trailblazing model and entrepreneur lives on. She paved the way for future generations of Black models and helped to transform the beauty industry by creating products specifically for women of color.
Today, Sims is remembered as an icon of fashion and beauty, and her contributions to the industry continue to inspire and empower people around the world.